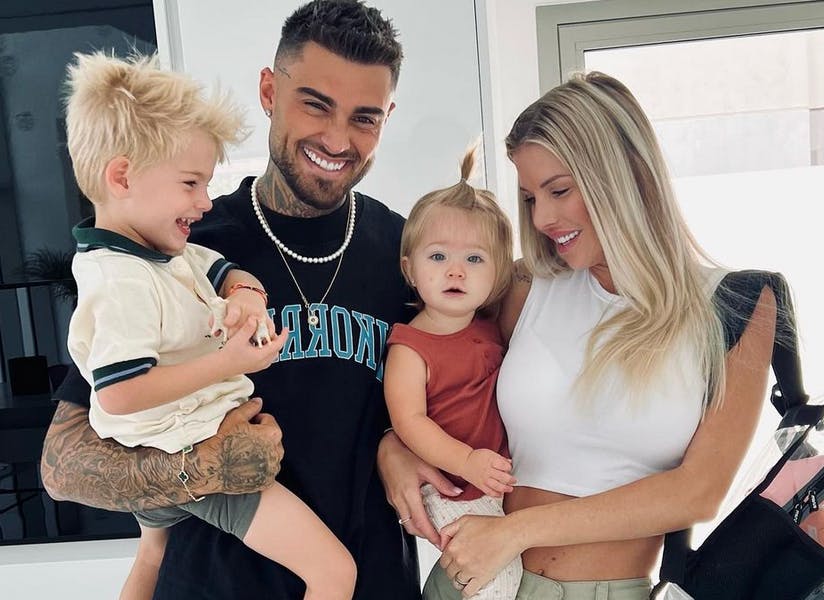 Last Friday, during the siesta, the son of Jessica Thivenin and Thibault Garcia, Maylone, 3 1/2 years old, began to experience symptoms of high fever, vomiting, and breathing problems. This worried his parents who took him to the hospital.
A highly contagious virus
The little boy caught a respiratory syncytial virus (VRS). It is a virus that causes infection in the lungs and respiratory tract with stuffy or runny nose, sore throat, headache, cough, or fever. This virus is very contagious and infects almost all children before the age of 4!
fragile health
Maylone is in fragile health. the VRS required hospitalization. As Jessica Thivenin explains "Things are a little better than yesterday. Last night, when I arrived, there were plenty of doctors around him. His chest goes in. He's on oxygen. We're not going to take him away today. He should be back at the end of the week (…). He's on perf too. »
This is not Maylone's first hospitalization, he has already been operated on at birth for esophageal atresia and then hospitalized in 2020 for bronchiolitis. Speedy recovery !