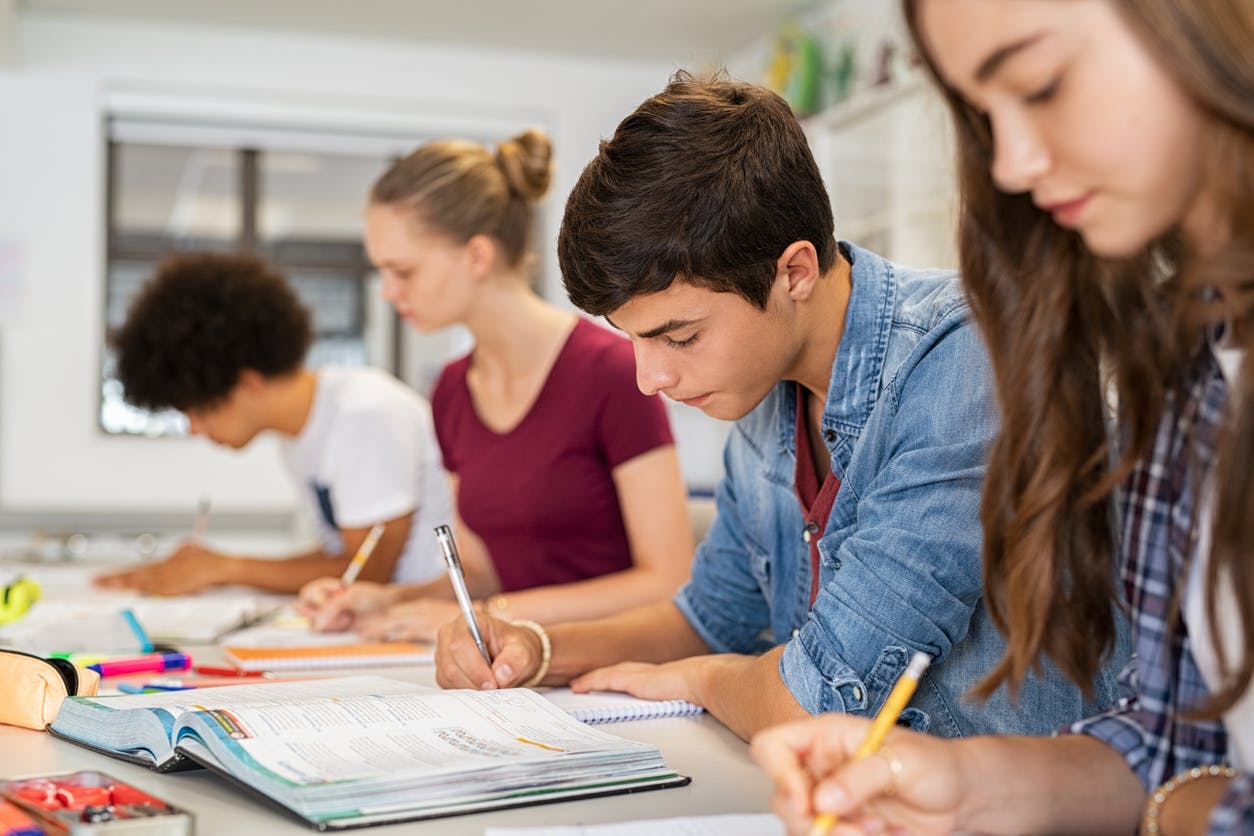 The patent: what are the dates of the tests?
The written tests of the patent will be held on Monday, June 26 and the Tuesday, June 27, 2023. The test of foreign living language specific will also take place on Tuesday, June 27 afternoon. the results of the patent will be distributed between Friday July 7 and Tuesday July 11according to the academies.
When will the 2023 baccalaureate take place?
First, the advance written French tests will take place on Thursday June 15.
In terminale, the first tests will begin on second half of March. The specialty tests will therefore be held Monday March 20, Tuesday March 21 and Wednesday March 22. And it will be the first time that the marks of these tests will be taken into account for the Parcoursup files!
At the end of the school year, in June, the rest of the tests will be held as usual. the Wednesday June 14 in the morning, the final year students will take the test of philosophy. The grand oral will take place between Monday June 19 and Friday June 30.
The resultss will be given from tuesday 4th july and, for students who will be accepted into catch-upthe latter will take place until July 7.